And so this story concludes..
Right from the outset, Ted and Amy had to seriously consider the investment they were about to embark upon, trying to put aside the emotional attachment they had to the chairs and consider the commercial side for practicality.
Obviously, new chairs will look great, but if you don't buy well they may be bound for the roadside in 5 years' time. The original family chairs had been "restored and reupholstered" once before but again, to the unwitting, jobs such as these can hide a multitude of sins that only begin to manifest themselves long after you've paid for the work, and in many cases, after any kind of statutory warranty period.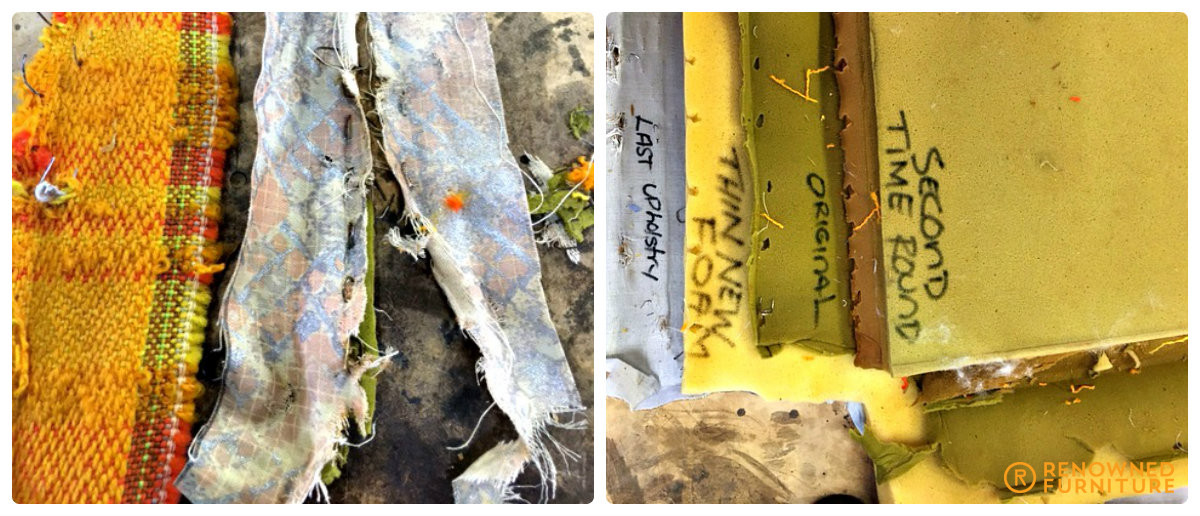 So, back to the story: Ted and Amy were updated every step of the way. They did not even really need to pay visits even though they assured us that they would when they awarded us the job. (They were still feeling the pain from the previous rip off experience some 5 or 10 years prior.)
Once we had these good folk comfortable that they had made the right choice, the email updates were just pictures only. (1000 words in each picture!)
We delivered the finished products before their 3 beautiful kids had set off for school and I have to say, I could not believe the excitement and glee from Mum and the kids as we unloaded the restored chairs.
A real family journey possibly the subject of dinner conversation while they sat on alternative seating (I'm picturing boxes or plastic outdoor chairs!) with the kids saying "Are we there yet?!" (or something similar.)
https://renownedfurniture.com.au/wp-content/uploads/2014/12/logo1.png
0
0
The Renowned Team
https://renownedfurniture.com.au/wp-content/uploads/2014/12/logo1.png
The Renowned Team
2016-11-10 02:44:38
2016-11-10 02:46:34
How to do a proper chair restoration – Final Update