Custom Designed, Hand Crafted Furniture Made in Brisbane
From traditional repair and restoration to custom made furniture, Renowned Furniture has the knowledge and experience for all your furniture projects. Our passion is designing and manufacturing hand made, custom designed furniture right from our factory in Brisbane. We take great pride in creating strikingly original custom furniture that blends art with practicality.
FURNITURE RESTORATION BRISBANE
In addition to custom made furniture, our Brisbane Master Craftsmen also offer a comprehensive range of furniture restoration and repair services. If you need a piece of unique furniture repaired or restored, the team at Renowned Furniture in Brisbane is here to help.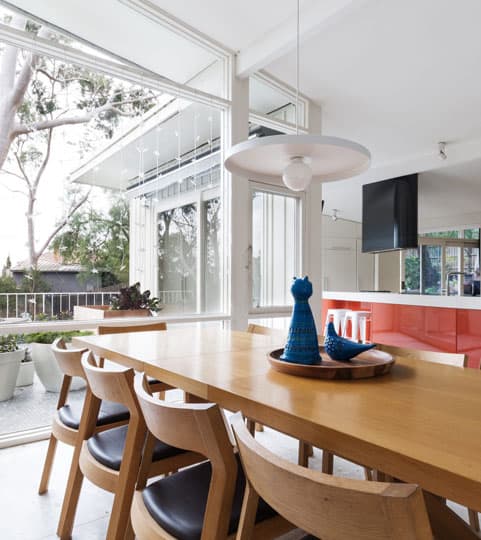 Get Your Quote
Once your design and materials are finalised we provide you a fixed price quote. No hidden extras – no surprises.
Select Your Design
Choose the style and size that perfectly fits your home.
Select Your Timber
Choose the materials you want used in your project.
Select Your Finish
Choose the finish you would like from natural all the way to high gloss lacquer, painted or traditional French Polish.
See Our Blog for Tips and Tricks
and to See
Our Latest Projects
Update: May 6, 2015
Here's the finished results of the pile of maple sticks we showed you a few weeks back… One Parker inspired buffet unit and one hall table that was built specially for a narrow hall.
Fay came to us looking for something that reminded her of her late husband. The rest of the furniture was in this style but the move from the grand home by the bay means that some of the bigger pieces had to go. Fay found this
on our website and fell in love… "Please make me one just like that" And so it begins with a selection of fine old maple from our stack… Watch this space to see this stack of timber turn into 2 fine pieces…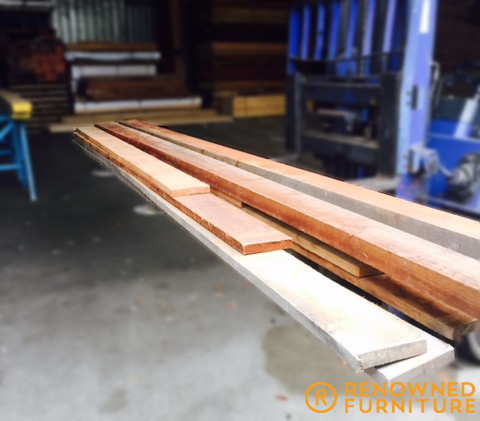 Well we're still going through white oak heaven (more on that soon!) and now there are American oak poles rolling out of every spare bit of room we have left at the workshop. ( Time to start thinking about expanding 😉 ).
There had to be more than 4 cubic meters of raw American oak delivered for us to build the 50 (50- imagine that!) large round oak poles required for a new Japanese restaurant here in Brisbane. Hence this blurb's title (Douzo Meshiagare) which is Japanese for "Enjoy your meal".
Each pole will finish up at 3.1 meters high and 100 mm in diameter so we're looking forward to seeing the completed job.