Custom Designed, Hand Crafted Furniture Made in Brisbane
From traditional repair and restoration to custom made furniture, Renowned Furniture has the knowledge and experience for all your furniture projects. Our passion is designing and manufacturing hand made, custom designed furniture right from our factory in Brisbane. We take great pride in creating strikingly original custom furniture that blends art with practicality.
FURNITURE RESTORATION BRISBANE

In addition to custom made furniture, our Brisbane Master Craftsmen also offer a comprehensive range of furniture restoration and repair services. If you need a piece of unique furniture repaired or restored, the team at Renowned Furniture in Brisbane is here to help.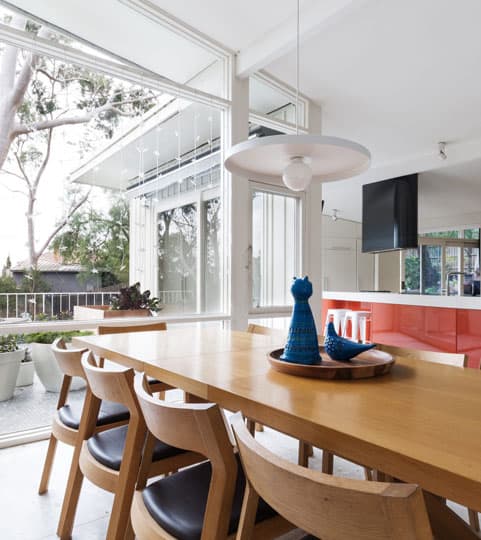 Get Your Quote
Once your design and materials are finalised we provide you a fixed price quote. No hidden extras – no surprises.
Select Your Design
Choose the style and size that perfectly fits your home.
Select Your Timber
Choose the materials you want used in your project.
Select Your Finish
Choose the finish you would like from natural all the way to high gloss lacquer, painted or traditional French Polish.
See Our Blog for Tips and Tricks
and to See
Our Latest Projects
This stool came in for a full restoration. Over time finishes can yellow or darken, and fabric and foam can wear and deteriorate. We stripped back the old finish, refinished and replaced the fabric and foam. This old family piece is looking fresh again and our client can't wait to start using it again.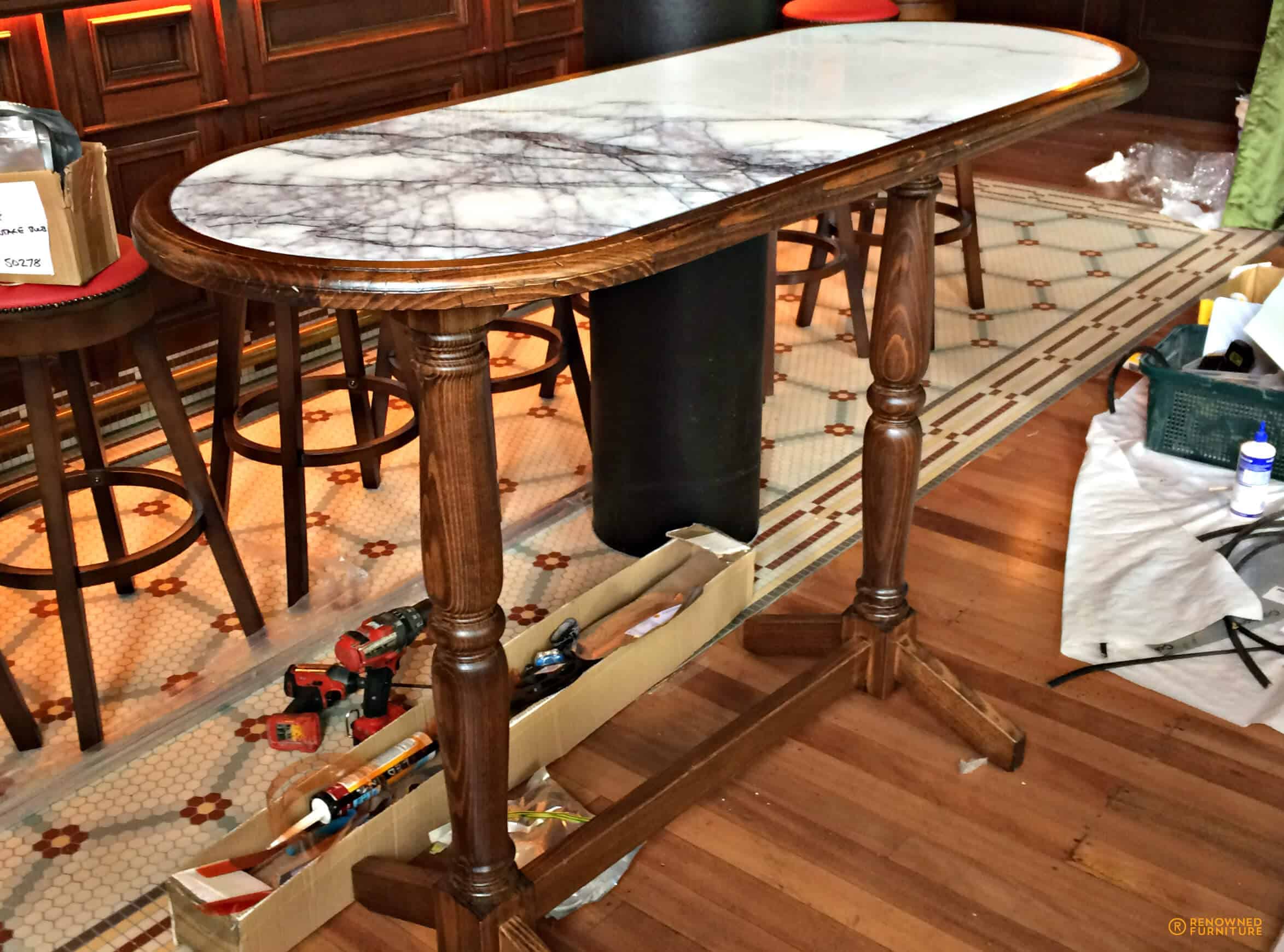 Barbra is relocating. She's retiring to her son's house in the Samford Valley just outside Brisbane. There are many pieces that she will be getting rid of as a result of the downsize but the solid maple dining suite that we've been working on for many years is remaining in the family so she's had it restored to its former glory.
The main reason she did this at this stage in her life is so that she has the meaningful pieces in her collection in beautiful condition to leave to her children.