Custom Designed, Hand Crafted Furniture Made in Brisbane
From traditional repair and restoration to custom made furniture, Renowned Furniture has the knowledge and experience for all your furniture projects. Our passion is designing and manufacturing hand made, custom designed furniture right from our factory in Brisbane. We take great pride in creating strikingly original custom furniture that blends art with practicality.
FURNITURE RESTORATION BRISBANE
In addition to custom made furniture, our Brisbane Master Craftsmen also offer a comprehensive range of furniture restoration and repair services. If you need a piece of unique furniture repaired or restored, the team at Renowned Furniture in Brisbane is here to help.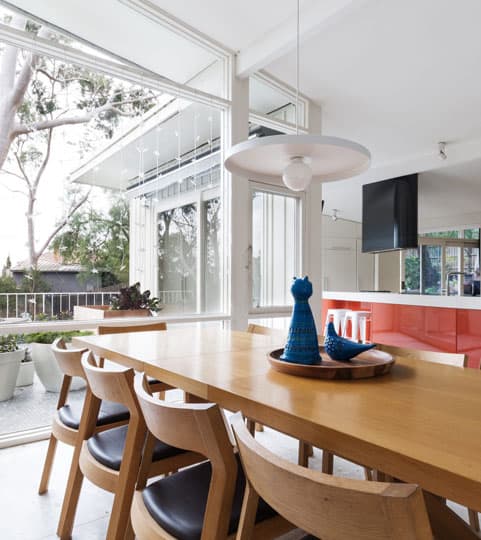 Get Your Quote
Once your design and materials are finalised we provide you a fixed price quote. No hidden extras – no surprises.
Select Your Design
Choose the style and size that perfectly fits your home.
Select Your Timber
Choose the materials you want used in your project.
Select Your Finish
Choose the finish you would like from natural all the way to high gloss lacquer, painted or traditional French Polish.
See Our Blog for Tips and Tricks
and to See
Our Latest Projects
All these pictures were taken inside a super yacht! Renowned was called in to refurbish some high quality polished timber panels and shelving. This luxury yacht sails the 7 seas year round and was recently docked for some TLC. Only the finest craftsmen were given permission to work on her.
It looks a little like this when it's in full swing. It sure was an honour to be part of the upgrade works!
I've known Sam since he was around 8 years old. He's currently completing an engineering degree but he has a love of timber inherited from his father. This current Guitar amp project is actually a paying project he's doing for a mate's dad. Solid American walnut, dovetailed by hand, cane fronts, we're doing the polishing and final filling for him.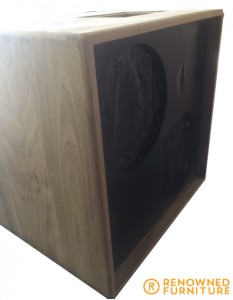 Watch this space & rock on!