THE RENOWNED FURNITURE STATEMENT
Our goal is simple – To help you create beautiful living spaces with quality custom made furniture and restoration services in Brisbane.
To achieve this goal, we aim to produce quality in all that we do. From our personalised service to the use of sustainable materials and traditional construction methods. We create and preserve heirloom quality furniture, because quality lasts the test of time and this is where we believe value lies.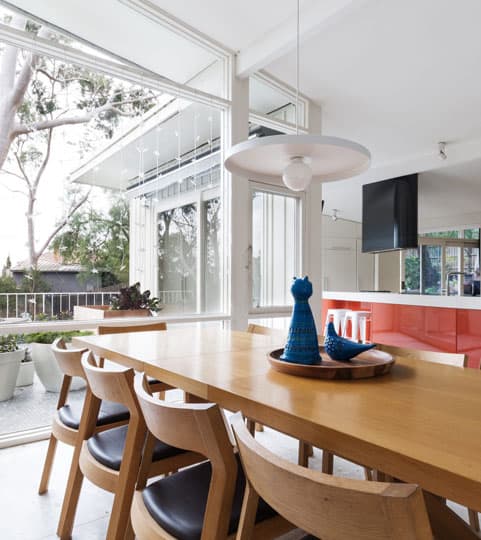 CUSTOM FURNITURE MAKER BRISBANE
Renowned Furniture is a 100% Australian owned company. First established in Brisbane in 1985, our craftsmen are proud to practice timber furniture trade skills rarely taught and almost forgotten in the modern age. We've been around so long you could almost say we are " A part of the furniture".

Our wealth of knowledge and skills enable us to perform a wide variety of services. So whether it's furniture repair, antique restoration, or our custom made service, our team is happy to offer expert advice and age-old professional service. We believe it is important to support the Australian made movement. We are proud to be doing our part, by keeping alive the tradition of fine furniture makers in Brisbane.
FURNITURE MAKER BRISBANE
Our team is lead by Aaron Harding who has 20+ years of industry experience. He found his passion and love for antique and traditional furniture early on. After beginning his apprenticeship with Gary Olsson, Aaron went on to learn about and gain experience in all facets of the furnishing and cabinet making trades. In 2017 he came full circle and returned to custom furniture, furniture repair and restoration. He is dedicated to providing a quality product, service, and old school advice.
Working with timber has a certain and distinct feeling about it. The natural markings don't just create a unique look and feel, they also tell a story. No two pieces can ever be the same. Renowned Furniture specialises in high-quality custom furniture as well as carefully and methodically restoring those sentimental or precious antique and vintage pieces. Over the last few years, we have developed a reputation for innovative designs, handcrafted production methods, and superior quality products and services.
We look forward to bringing your project to life!!