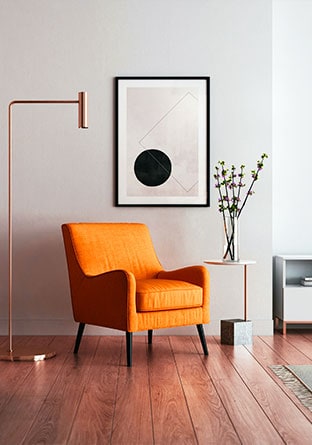 History of Our Creation
Renowned Furniture is focused on custom designing and building bespoke fine furniture pieces for spaces in which a statement needs to be made. We also offer a comprehensive range of restoration and repair services.

So whether it's creating something new or fixing something old, Renowned Furniture has the facilities and the expertise to meet all of your fine furniture requirements.
Select Your
Design

Choose the style and size that perfectly fits your home

01.

Select Your
Timber

Choose the materials you want used in your project.

02.

Select Your
Finish

Choose the finish you would like from natural all the way to high gloss lacquer, painted or traditional French Polish.

03.

Get Your Quote

Once your design and materials are finalised we provide you a fixed price quote.

No hidden extras – no surprises.

04.

Custom Build

We proudly have no inventory. Once you order it, we build it just for you.

05.
We're here to help and advise at every step of the process ~ a truly personalised service.
See Our Blog for Tips and Tricks
and to See
Our Latest Projects
It's a common story…a once much used and well-loved piece of furniture is relegated to the back shed as storage or a possible future project and is either forgotten or sits so long it falls into a further state of dis-repair. Most people at this point see it as beyond repair and out to the […]
This traditional suite had lived in its home since the 1920's or 30's and had never left. With the chairs looking a bit worse for wear and a couple that had gone missing over the years the owner decided it was time for a refresh, and a couple of matching chairs to make the suite […]
Many years ago our client rented a home and discovered a sideboard that had been left behind. They cleaned and painted it and brought it into their home. It was used for many years but sadly after much use they had to say goodbye to it. They came to us with a photo of the […]