Updated: September 18, 2017
Here are progress shots. As soon as they're installed down on the Gold Coast, we'll send you some pictures!
---
Updated: September 13, 2017
Striped timber and joinery has begun.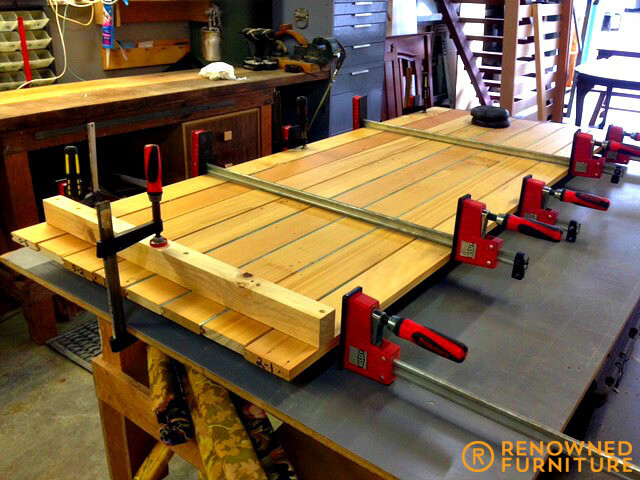 ---
September 4, 2017
This is where it all begins. Second-hand materials for some good old-fashioned barn doors.