Updated: August 17, 2016
Rob came to us with a monster 2200 mm X 2200 mm dining table, custom made in a mix of northern and southern Qld silky oak. Now that life has changed, Rob wanted to keep the table but make it smaller and finer. Here's what we came up with!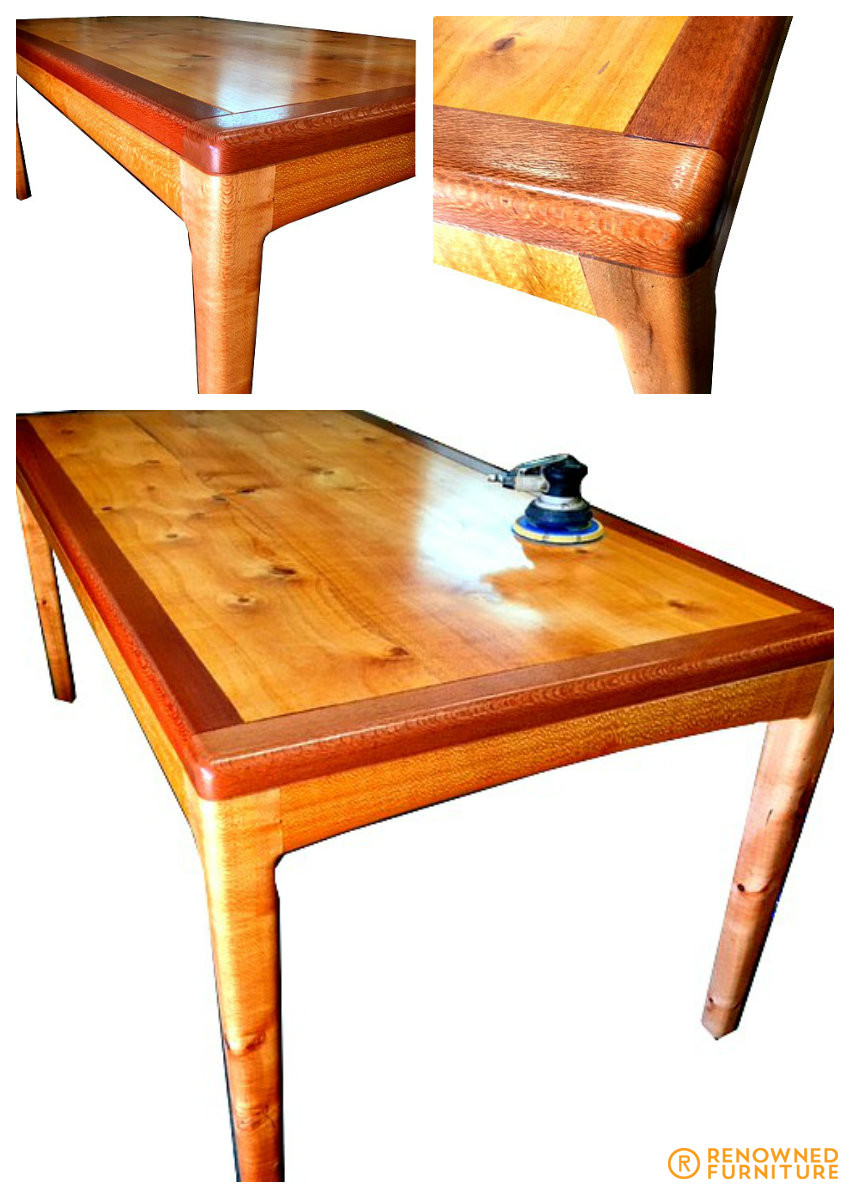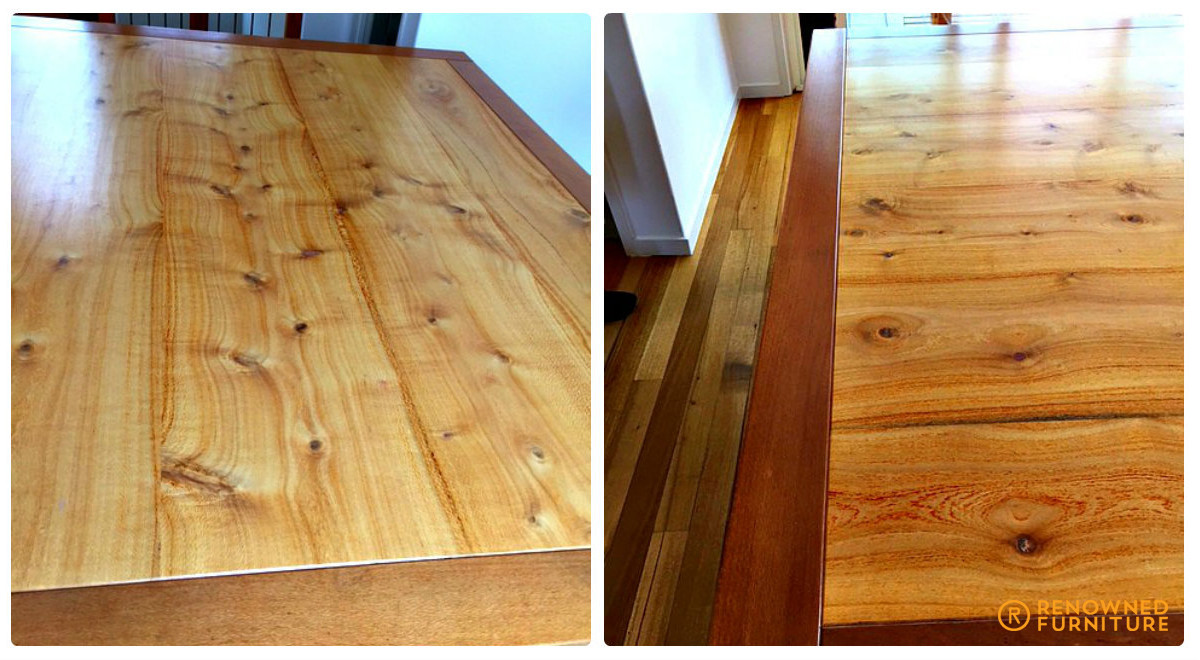 ---
August 10, 2016
Rob wanted his table to be smaller and more practical in their new home and wanted to keep the original features that the table had.. Watch this space!