Vic & his wife were building a new home but wherever they could they wanted to use recycled materials. We offered some old pine VJ wall boards and Vic loved the idea.
The entertain unit was just the beginning of a fit out that lasted some months where we built book cases & desks as well.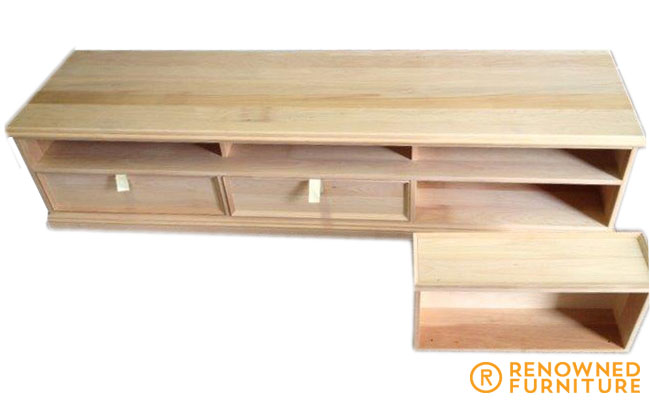 Not everyone's style these days but certainly high quality, functional and produced with recycled materials.