Renowned Furniture was commissioned by the School of Architecture of the University of Queensland to make something that provides multi use, sustainability and inspiration for one of the students common area.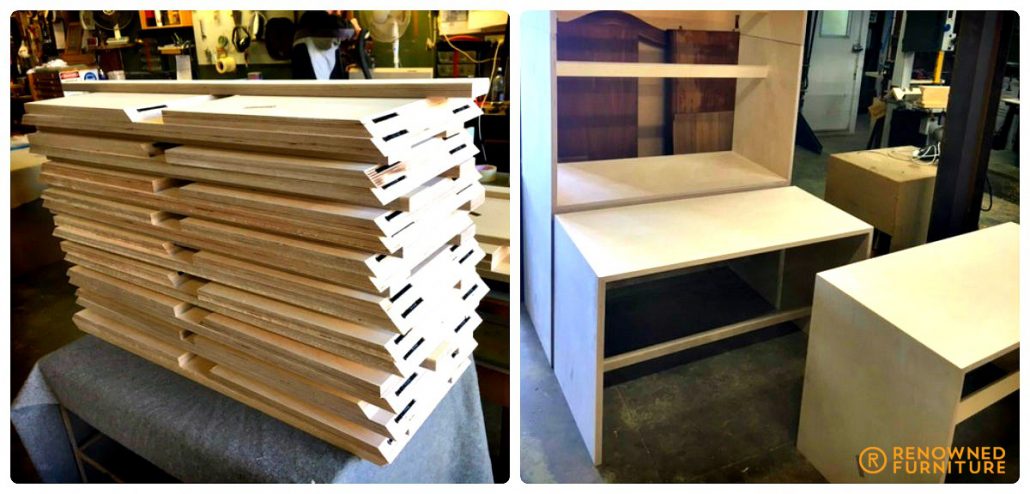 Here are the finished seats and tables positioned and ready to work!
They are multi use pieces that can be turned upside down and used as art work stands as well. The way of the future: Low footprint/multi use.
The client was so pleased with the quality and finish of our work that they have ordered 6 more tables and 8 more seats to complete the room.
Renowned Furniture is proud to be a part of such a prestigious institution where tomorrow's architectural leaders are being shaped and nurtured.
If you have a moment, take a look at their Facebook page and how they are moulding these future leaders.