We have recently completed a large project for Walter's Steakhouse, a new iconic restaurant in Brisbane City known for their prime Australian, grain-fed, dry-aged porterhouse beef paired with the best wines.
Dining at Walter's Steakhouse is an experience like no other — from the food to the service and to the interiors, which radiate an old world charm.
Renowned Furniture was tasked to deliver custom made fine wood furniture, whilst staying true to the theme of the interiors.
This is how this project went from this…
to this…
We were approached by the interior designer and given a specific design brief to quote. A key requirement was the need to ensure the furniture supplied matched the vision of the owners for the restaurant's interior.
Our experience in design and manufacture of furniture allowed us to supply beautiful but functional restaurant tables, react quickly to changes in design and deadlines, and meet the client's specific requirements.
Here are some shots of the early stages of the project.
More early pictures…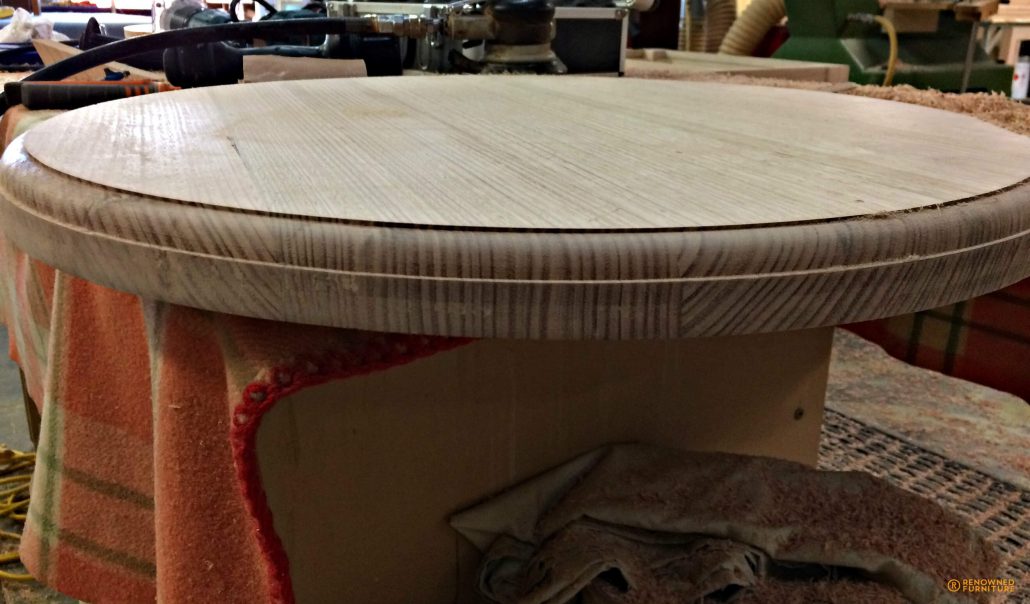 Stained/polishing stage…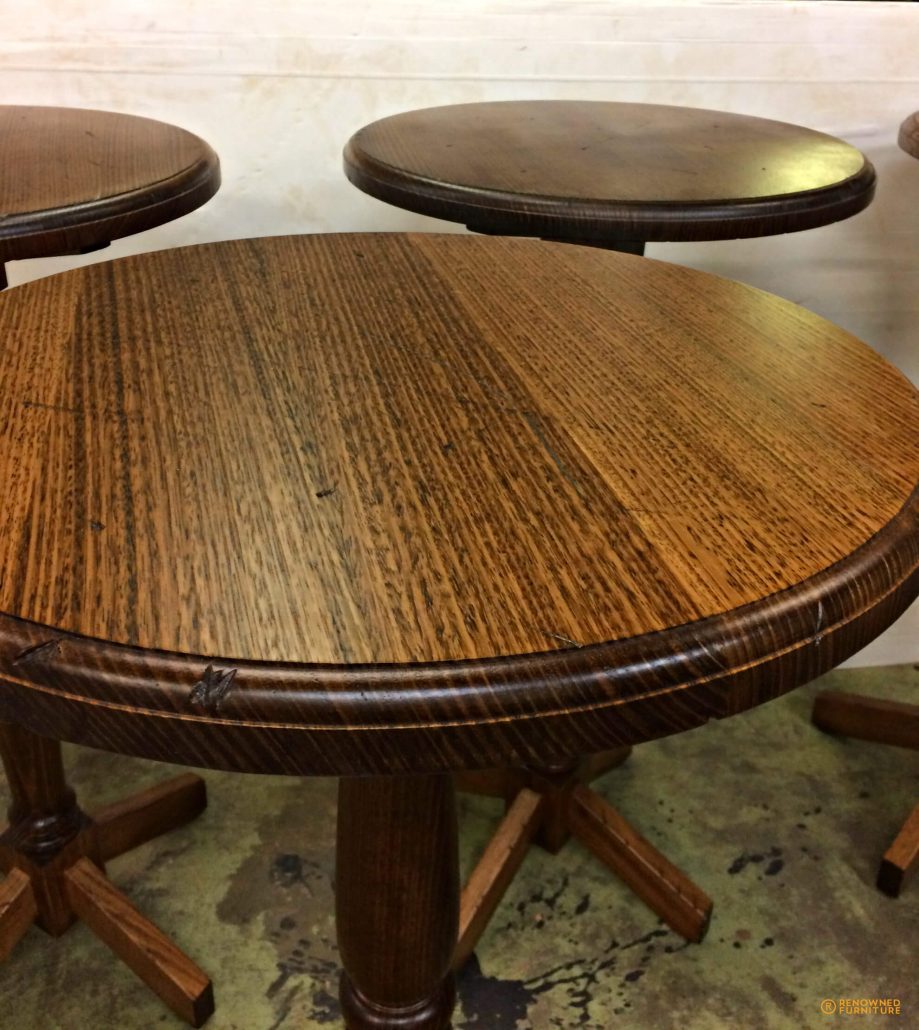 Finished tables delivered to the site…
Dine at Walter's Steakhouse to enjoy good food, great company and elegant dining furniture handcrafted by our talented master craftsmen.
Arrive early at Walter's location at "Old Mineral House" 219 Alice St, Brisbane City and enjoy a drink in their warm and enticing bar. See you there!