Jack and Jill have recently contacted us to arrange for some furniture restoration.
Many of the pieces are very precious, both sentimentally and commercially. Many are from the UK and were in a pretty poor state. You'll see some before and during shots here as we progress through the various stages of full restoration.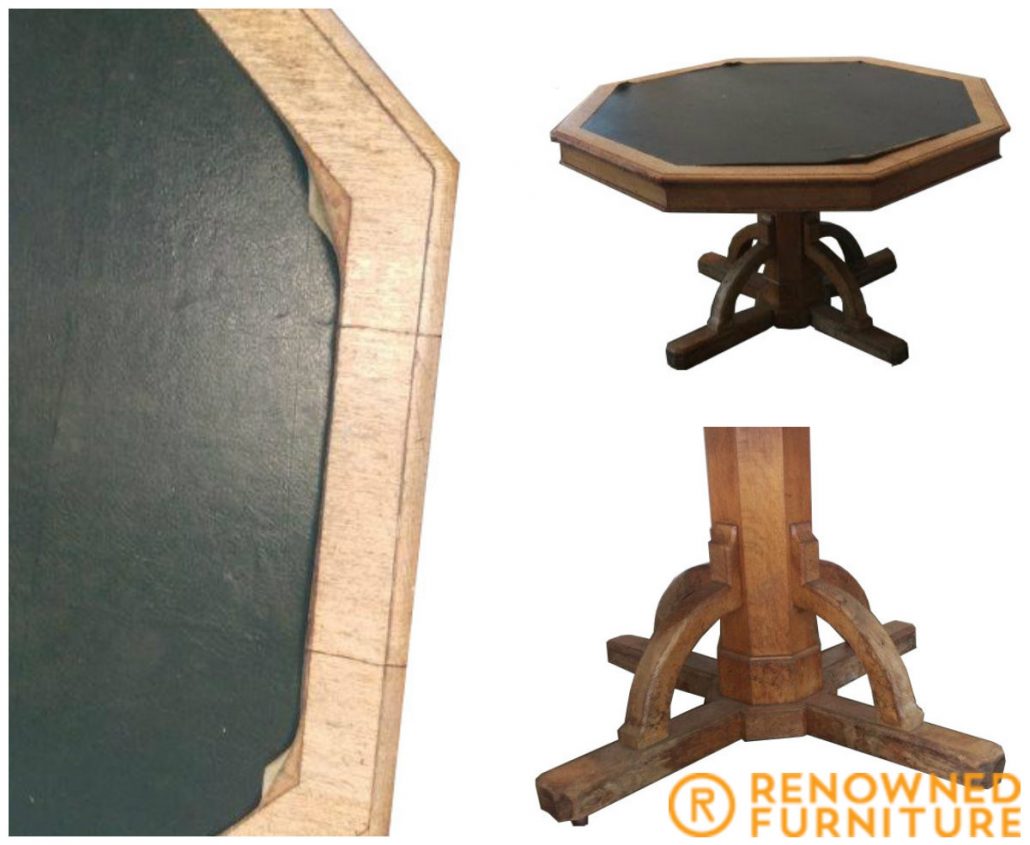 Here are some photos of the progress for our restoration project for Jack and Jill.
The installation and commissioning into their stunning "home on the hill" is in progress and we are happy to report that the reaction to our workmanship and craftsmanship has been so great that Jack and Jill have entrusted us to take care of a very delicate restoration of the family grand piano.
Ebonised, 1898 Ibach grand that needs some tender loving care. This black beauty has been in the family for three generations, so we do feel honoured to have been entrusted with its rebirth.