Updated: August 14, 2017
These beautiful lamps were restored by Renowned Furniture. The client found some cool shades and, hey presto! they look very cool..
…especially standing over some of the coolest rocking chairs we've ever done.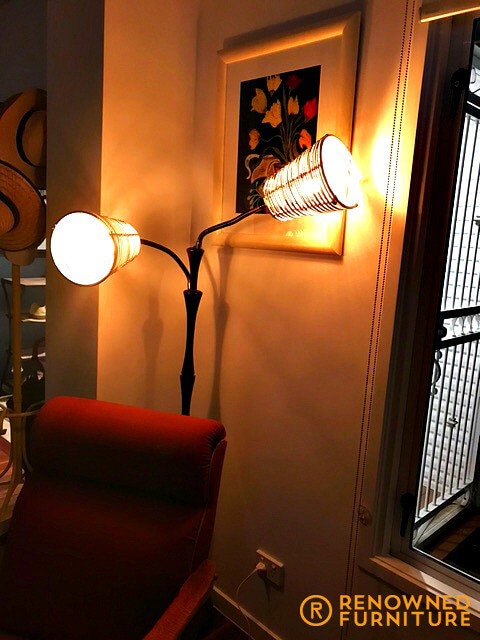 ---
July 21, 2017
Wendy dropped these two off for a refurbishment. My old, sparky experience helped get all the electrics going again and our guys worked wonders on the timber work. Looking forward to seeing what shades Wendy puts on!