Renowned Furniture are pleased to announce the winning of a very significant contract with a major international supply & fit out company.
From our Director, Dan Valmadre:
After nearly 200 emails, 6 meetings, 20 to 30 concept drawings, the signing of a legally binding IP assignment agreement and approximately 165 man hours at our end to address all the requirements, Renowned won the order to design, manufacture and polish more than $40,000 worth of fine, commercial furniture.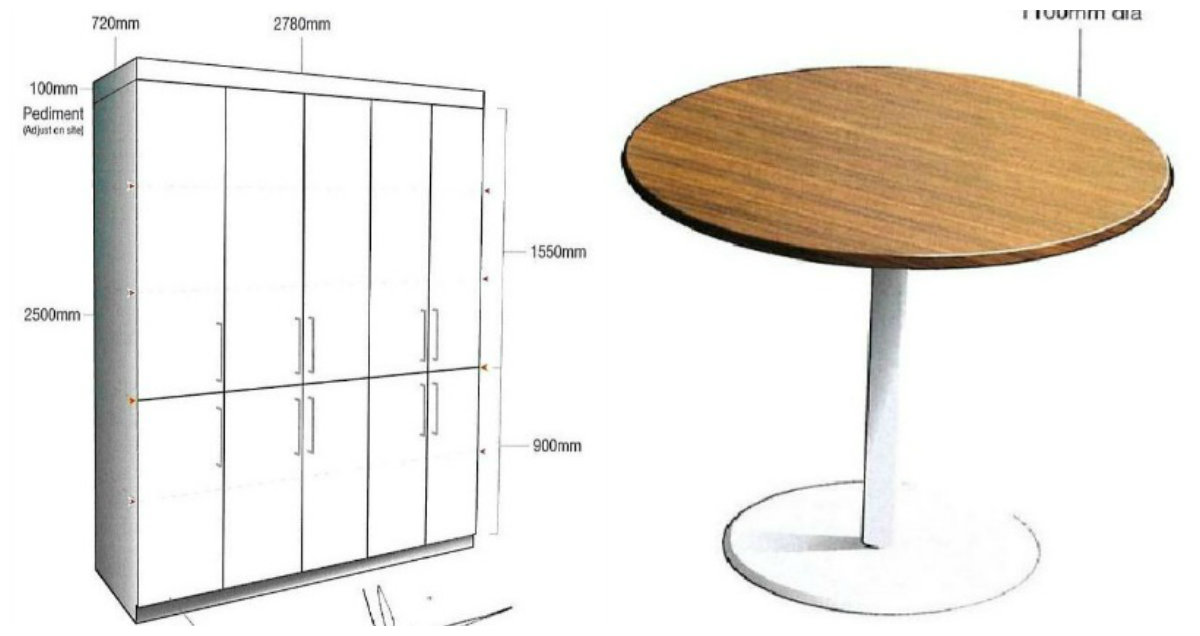 Along the way, many of the hours put in were invested for the longer term as we developed a 'shopping list' of options, fostered a relationship which carries concepts for the future contracts we hope to be part of.
"We're on trial right now, Valmadre said, and we intend to come out the other side of this first contract with the "Wow factor" that Renowned furniture are known ("Renowned"!!) for.

As you can see throughout these concept sketches, shapes, sizes, custom American walnut finishes and so on, are not the types of pieces readily available 'off the shelf' and while the pieces are not masterpieces of design, they are fit for purpose, finely made to last a lifetime and meet a budget requirement which addresses the many motives we dealt with along the way to get to this point.
Watch out for the next installment of this project: progress shots of the pieces as they are being made, and considering the destination for this first order is interstate, perhaps we'll pop down to see how it all looks once it's commissioned!